KoRn
i just cant get enough of 'em
KiTTiE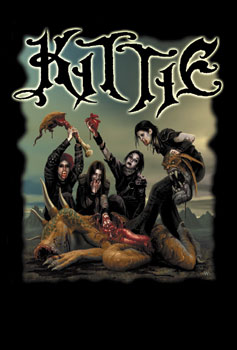 uhhh moo
Old Man Angst

Local band
Deicide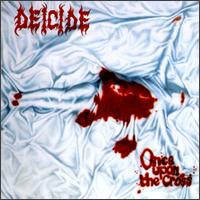 awsome band :)
Rancid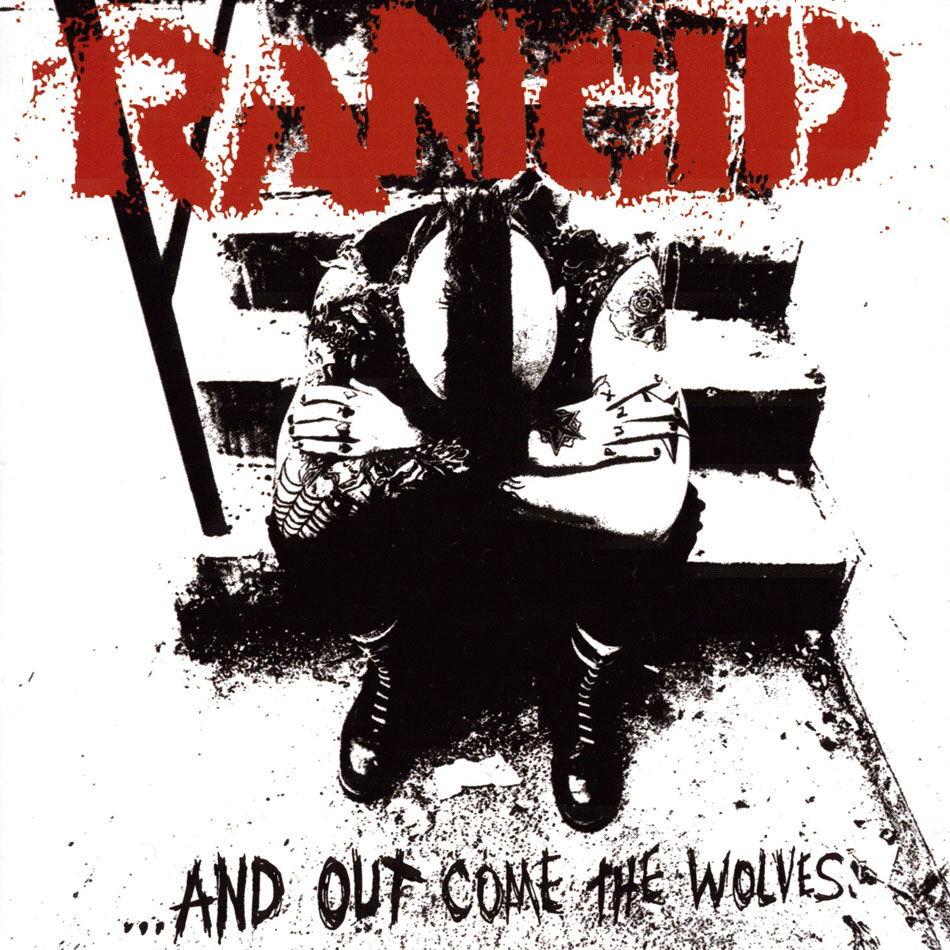 Steely Dan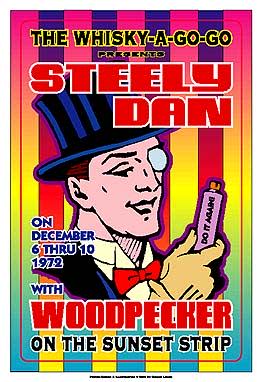 very old school band. my dad got me into them. check 'em out
Nirvana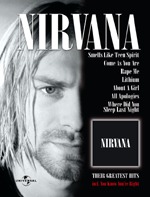 seriously, i have never met a person who doesnt like them. Kurt was Murdered by the way...

Alice Cooper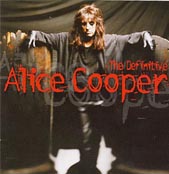 gotta love the guy
Propagandhi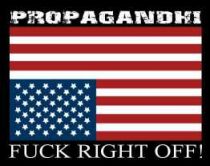 Today's Empire, Tomorrow's Ashes :)
Rammstein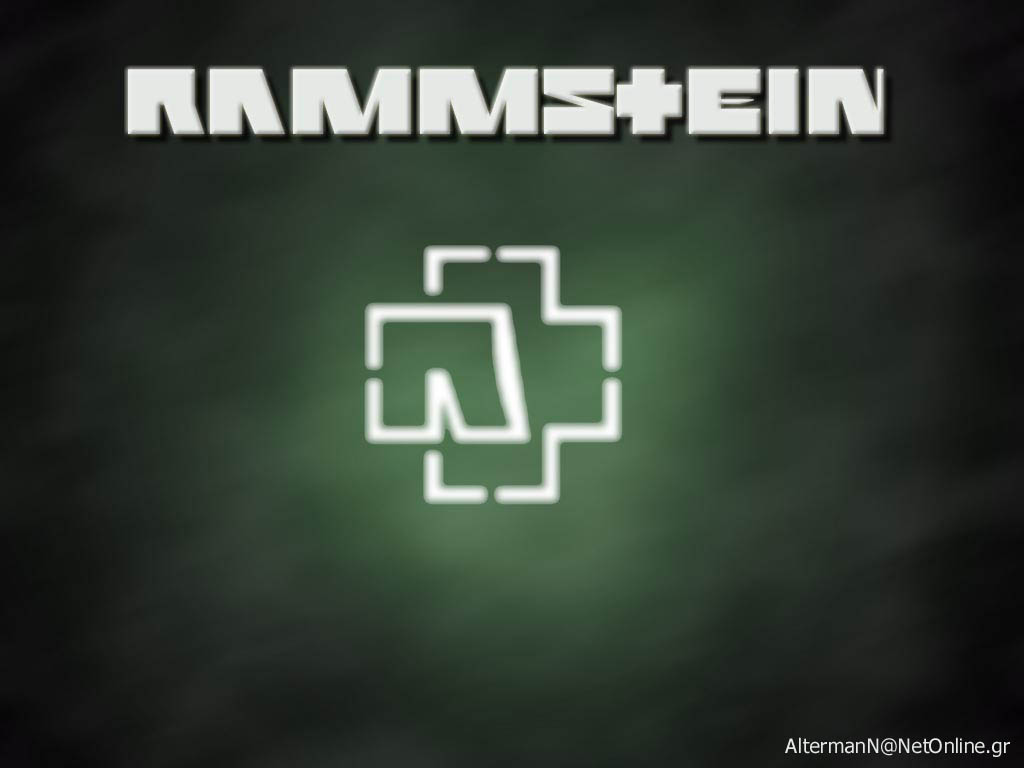 my lord...i love germans. they're so hot :P
Bad Religion
i find them cute :)
Slipknot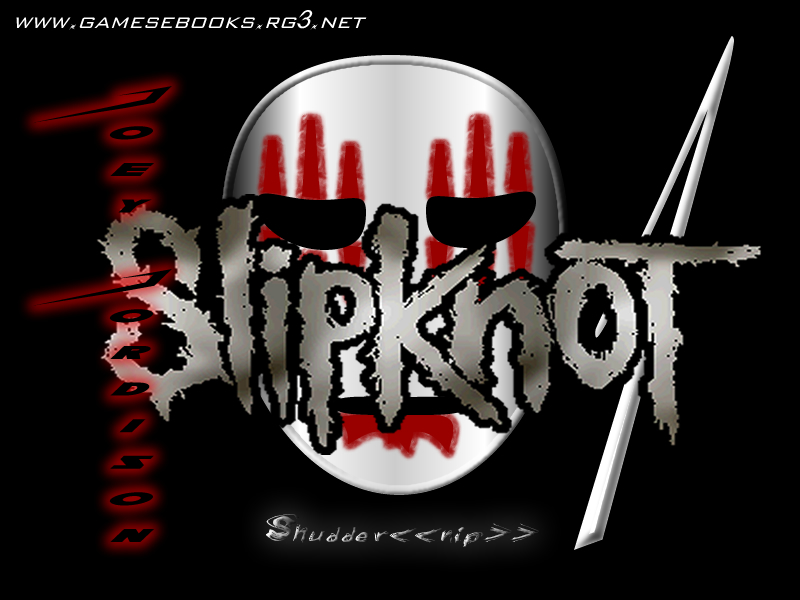 This is a different sort of wild life....this is SlipknoT (i have that on a poster :p)
Disturbed
get down with the sickness
Van Morrison
once again, the works of my dad. my dad likes alot of really cool bands.
Innocence Failed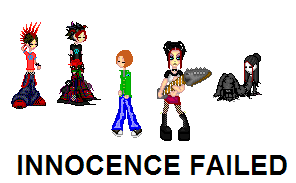 MariSKA made this and others..this is my favorite one. i look very good! HA!
The Casualties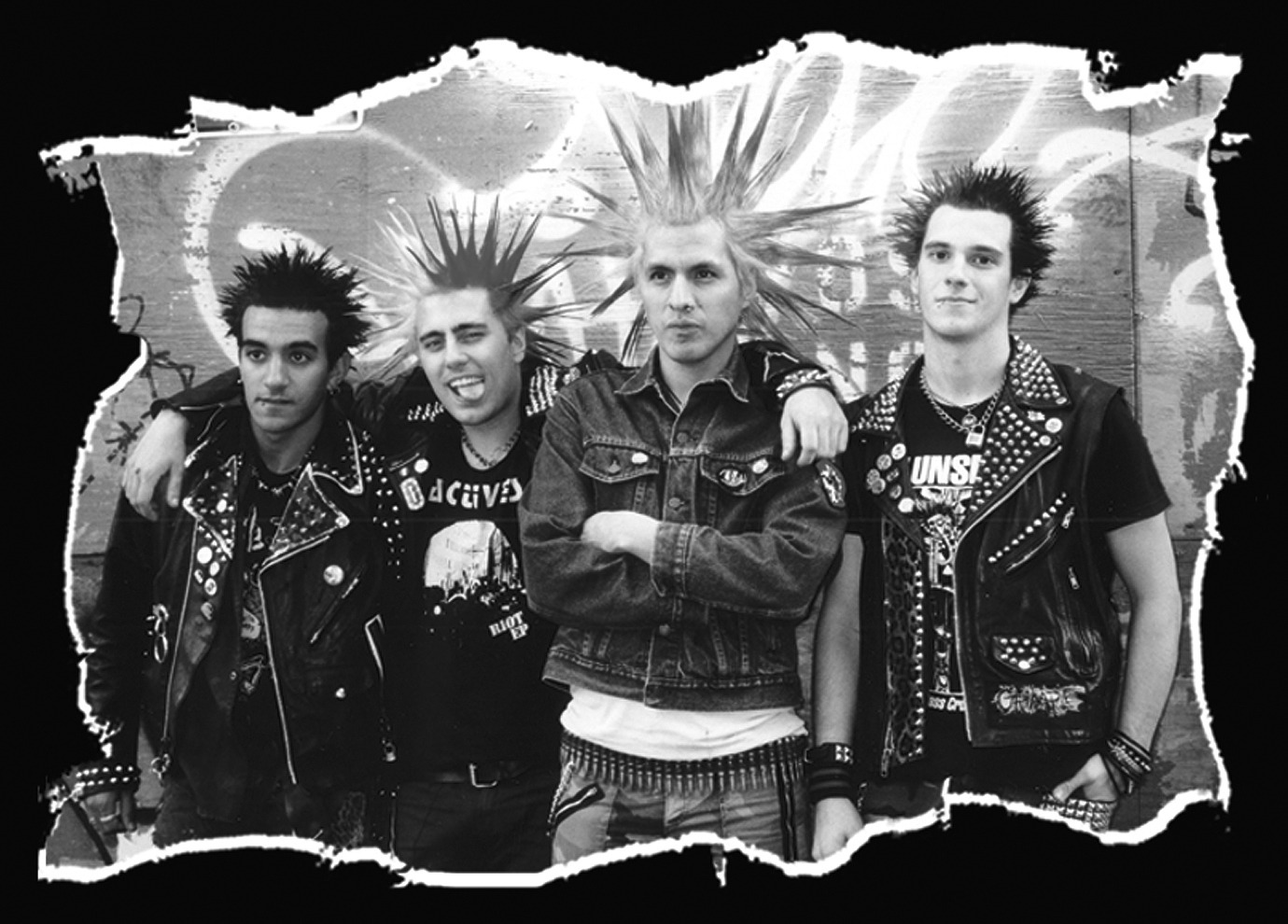 For The Punx