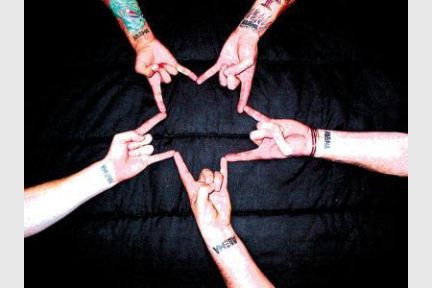 I stole this picture from somewhere off the net...isn't it awsome??

This here is Wesley :) He's really hot. i dont know about any of you...but I'D do him! heehee your so cute Wes! sometimes i dont know what to do with him.
/\ /\ /\ /\ /\ /\ /\ /\ /\
Wes in his everyday clothes...
Wes in a dress!!!
\/ \/ \/ \/ \/ \/ \/ \/ \/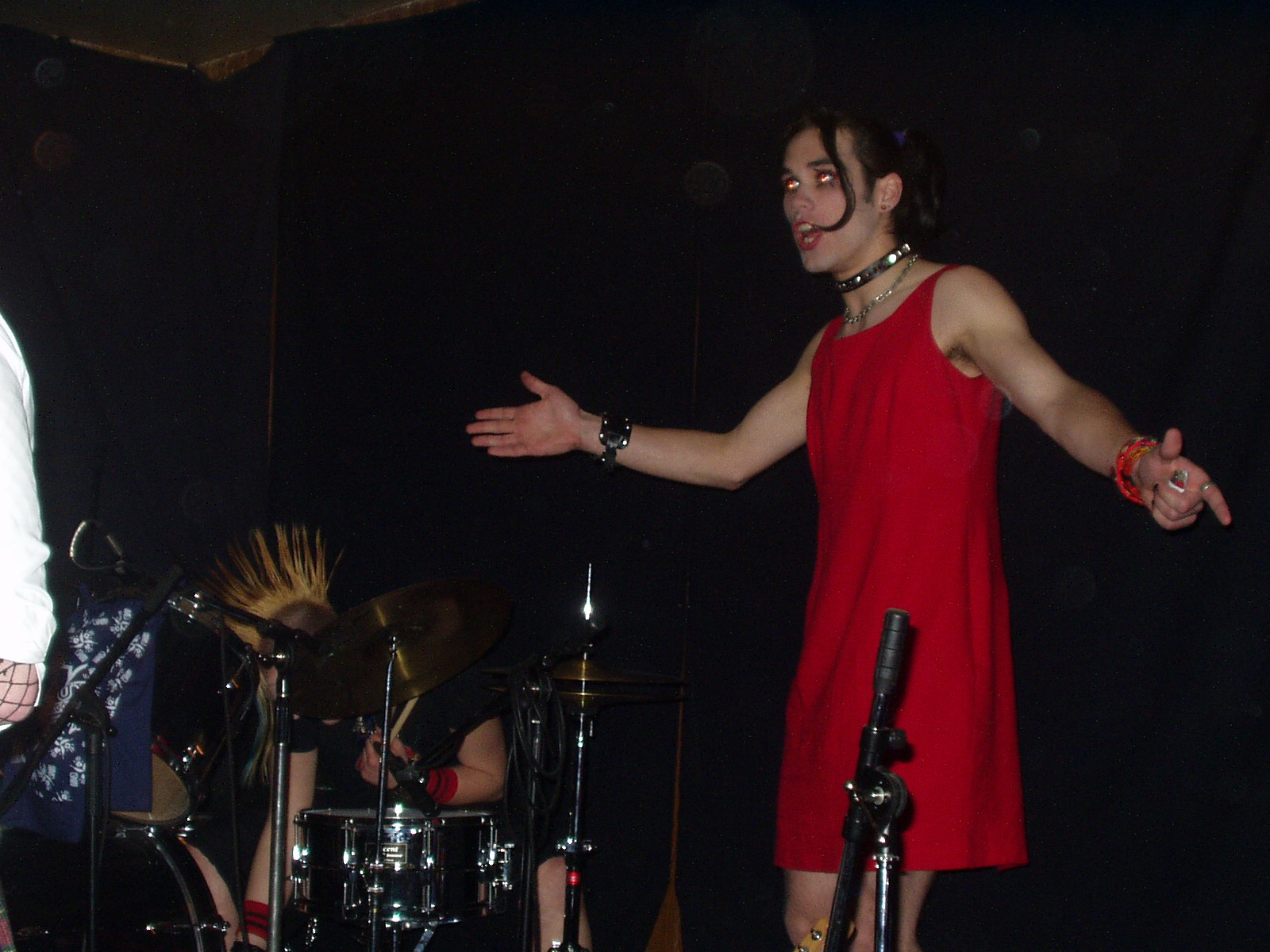 This is the sexy Wesley! but sexier now that he's in a dress. brave ol' Wesley dressed up as Innocence Failed's mascot (Innocence) and pranced around in a dress for the intire first ever set of Innocence Failed at the Home Nightclub. I LOVE YOU WESLEY!
yay Jamie!!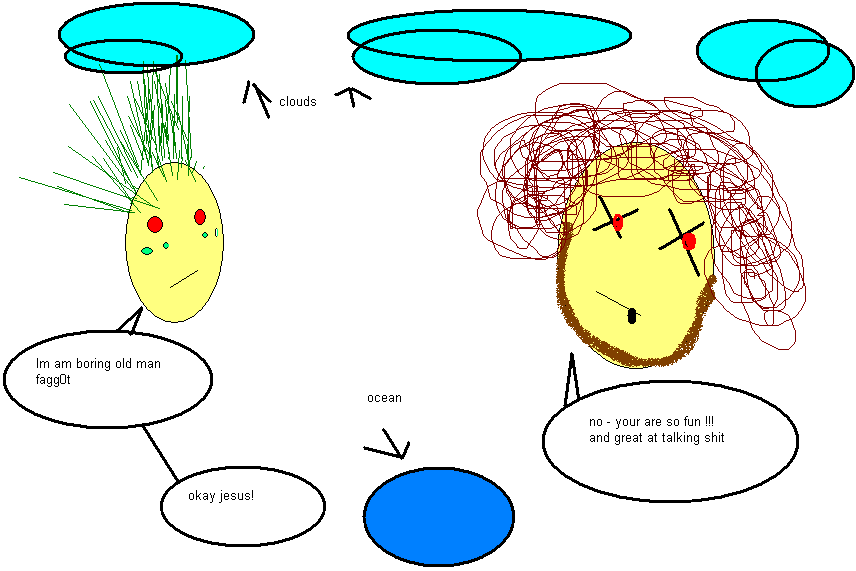 The amazing Jesus did this! aww! it's so darn cute!! *poke poke*